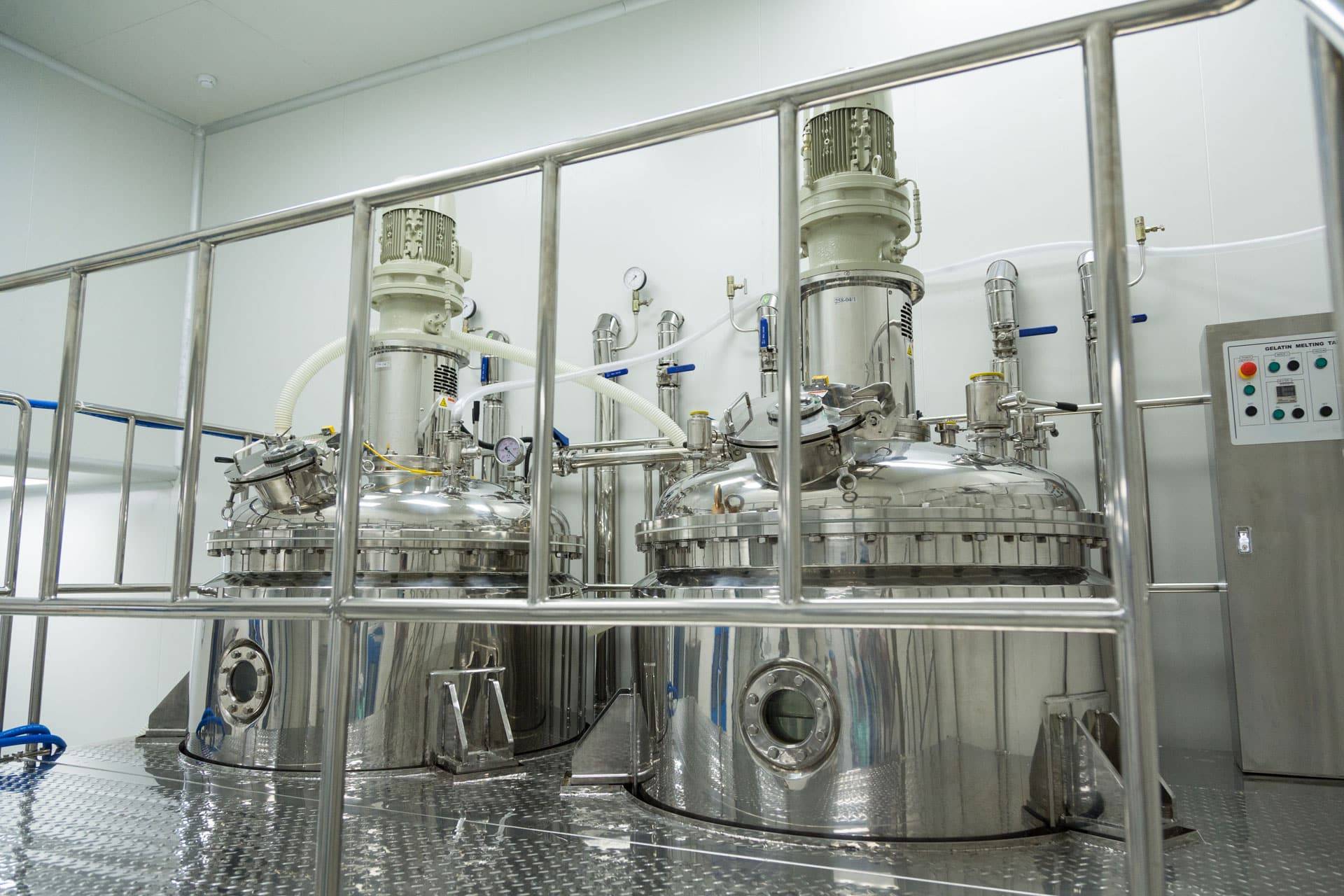 Full 1

Our story began in 1954 with the invention of a unique rotary mixing impeller by our founder and chemical engineer Millard "Mel" Fawcett. Over the years we have built a leading reputation for the design and build quality of our mixing equipment from laboratory scale up to 1000-gallon processing vessels. All of our standard equipment is designed, hand-assembled and tested in our Richfield, Ohio facility for consistency and quality. We believe in partnering with USA based component manufacturers and local vendors and are proud that a large majority of our parts and materials are crafted in the USA. Whether you are making your first batch or your millionth, we have you covered.
Setting the gold standard for air powered lab stirrers, dispersers, small-batch, drum, and tote mixers.
Through continuous research, investment in technology and constant communication with our customers, we strive to provide only the highest quality products and service. We will never rest in our pursuit of total customer satisfaction.
CUSTOM ENGINEERED MIXERS
Design your own
Through the years, Fawcett has developed an extensive line of products designed to meet virtually any mixing need. However, if your project requires specialization, our staff will work with you to create a customized unit built to your exact specifications. Below are just some of the more popular types of mixers that can be customized.
Fawcett has the capabilities to design mixers based off specific batch sizes, material base, and viscosity to deliver the best quality product.
We also offer custom solutions for flange mounted, tri-clamp and bracket mounted mixers.
Please call us to speak to an expert about your custom
engineered mixer
Understanding Air Motors
The Power of Fawcett Equipment
Air motors harness the safe, reliable power of compressed air to generate torque and rotational motion. Air motors are used to produce continuous rotary power from a compressed air system. They boast a number of advantages over electric motors.
Infinite Variable Speeds and Torques
Use pressure regulation or air valves with no costly controls.
Instant Starting, Stopping and Reversing
Eliminates the delay of motor speed-up or slow-down periods.
Will Not Overheat or Burn Out
Even during overload or run to stall.
Higher Power-to-Weight Ratio
Smaller and lighter than electric motors of comparable power.
Safe Operations in Hazardous Conditions
No electrical sparks or hydraulic fluid.
Cool Running Characteristics
Minimizes the effects of hot, wet or dusty surroundings.
Low Maintenance & Easy Repair
The design is simple and the construction is strong.
Excellent Design Flexibility
A function of compact size, light weight, and high power output.
Design and Manufacturing Firm
Laboratory to 1,000 Gallon Vessels
Committed to Quality and Superior Design
Mixing Equipment Specialist
Price Guarantee
Fawcett will not sacrifice quality for a lower price. We are committed to supplying our customers with quality.
Product Warranty
Our products are guaranteed against defective materials and workmanship. We will repair or replace such items as may prove defective at our option. On items not manufactured by FAWCETT, the manufacturer warranty applies.
UPS or FedEx for Small parcel or any LTL company.